Happy Valentine's day y'all. Hope you get an embarrassingly large bunch of flowers delivered to you at work!
Today we're feeling the love and we wanted to put a bit of a not-so-subtle spin on our usual tone of blogging, to bring you a very frisky and fun Valentine's Day special for SEO. After all, whether you're loved up or repping that single life, no love can last as long as the effects of excellent digital marketing for your business ranking on Google.
In fact, if Juliet could have it again, she's probably be saying "SEO, SEO, wherefore art thou SEO? Deny thy poor content and refuse shoddy backlinks, or if thou wilt not be resigned to page four, And I'll no longer be investing money in digital marketing." Or something.
Anyway, I clearly spent waaaaay too much time in the drama club in high school. Let's get into today's blog, shall we? Oh, and if you want to hear the sweet tones of our account managers, call us now to speak to one of our account managers on 1300 596 636.
UX, not Your EX
This Valentine's Day make sure you're thinking about UX, not your ex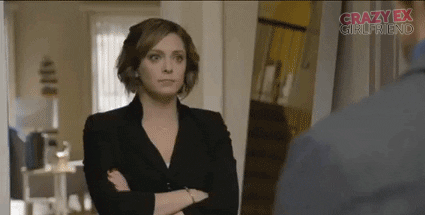 We get it, they were the love of your life and you regret losing them. But hey – you know a great way to get over someone? With a website that performs exceptionally well for all your users, no matter what stage of the buying cycle they're at! We're talking, of course, about User eXperience (UX) and it is utterly vital that your website has this inbuilt at every stage.
You can improve your user experience with a whole host of updates and adjustments; here are a couple of tips on us –
Test the site load speed for your website and if you find that your site is loading slowly then do some things to change the load time. Compress your images, check your hosting, minimise the number of HTTP requests — anything to keep your users happy.
Use a bulleted list (see? Like this!) because it breaks up space and makes it easy for eyes to follow.
Allocate some white space on your webpage – this is quite soothing for the eyes and ensures a more pleasant journey for your users. Like this website below.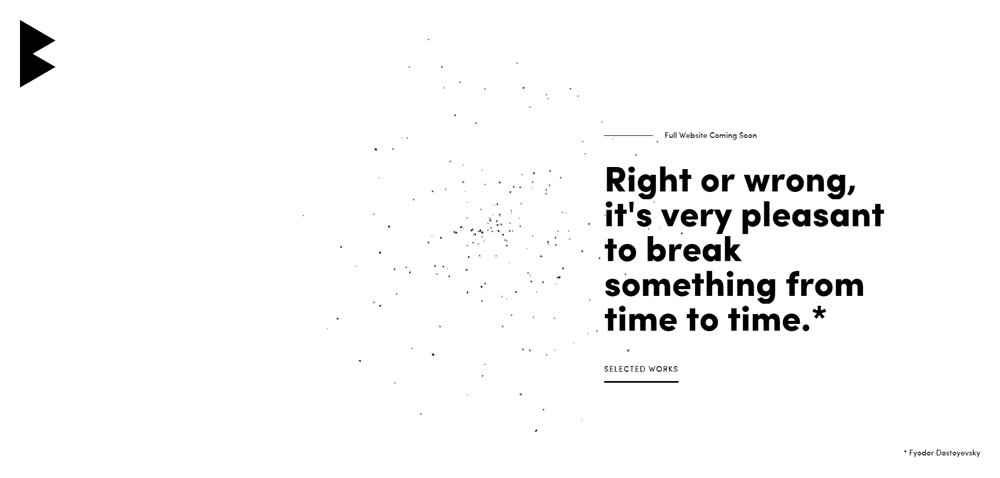 Size matters
(AKA: Is your website mobile responsive?)

Ooh we got you there. LOL. No but really, the size of your website absolutely does matter when it comes to your users. Have you ever navigated to a website from your phone before only to have to fiddle with scrolling around because the site isn't mobile responsive? We bet you probably stayed on that site for a total of ten seconds as well, because it's super frustrating.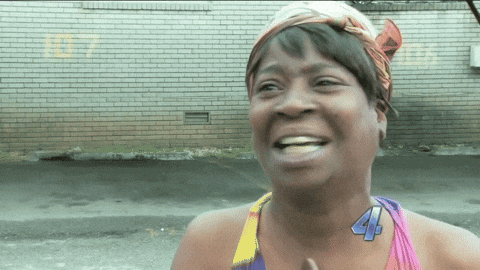 If you haven't spent some time adjusting the mobile responsiveness of your website and are worried about the consequences, we'll tell you now, you should be.
Google penalised businesses whose sites weren't mobile responsive a couple of years ago and in today's day and age where mobile use accounts for the majority of the users online, it makes no sense to have a site that isn't mobile responsive!
We can help you there, and we've got a couple of tips to help you meet the expectations of the mobile hungry users of the world –
Check your website from a range of devices – you can use a tool online which shows your website on a range of devices and can help you see if you're responsive or not.
Speak to a web developer or call us on 1300 596 636 to find out what you can do if your website isn't responsive.
Dirty talk
Make sure you are engaging in captivating content (that doesn't turn your readers off)
Your web content needs to be highly engaging and very interesting to read — but you can't just be all sizzle and no steak; you got to give the audience what they want.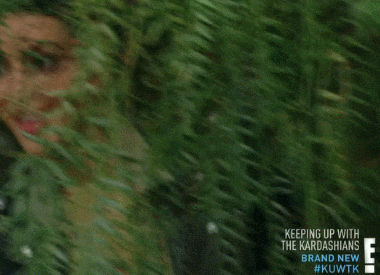 Your content might be an answer to a question that's commonly being asked, or it might be that you provide a guide to using a product or service that your business provides. Whatever you're writing about, make sure that it follows this outline –
Work out what the goal of your content is. Are you looking at getting more customers, do you want to encourage people to convert, do you want the content shared?
Think about your audience when you're writing – don't use jargon or industry terminology that makes your piece hard to read or understand.
Back your information up with data. Your audience will appreciate data on relevant information as it lends credibility to your claims.
Pick an audience member and write your content to appeal to them. It's much easier to imagine a voice when you have the person you're writing to in your head. (For example, as I write this, I'm imagining you reading it! It makes it whole lot easier and sees your words flow naturally.)
Make sure your article has a killer headline. Edit it carefully.
Publish and follow up with a strong CTA. For example, I'm just about to ask you to call us if anything in here has raised any questions with you for your business. Actually…
Get in touch today!
Thanks for reading – we hope you enjoyed this article and please, call us now to find out more about our marketing and digital strategies for Brisbane businesses. We work with businesses across our city (and interstate) are proud to provide exceptional SEO and digital marketing services to our valued customers.
Want to join us? Call our team now to talk about SEO on 1300 596 636.